Yay, it's finally here! I know a lot of folks across the country got out of school weeks ago, but ours just let out today! I really wish they would let out earlier. It feels like by the time they get out, June is about over. I made some cupcakes for my kids' classes this week that I thought I'd share. I can't take credit, though. I got the idea from
Family Fun
. If you haven't heard of them or visited their site before, they have some great ideas for recipes and activities to do with your kids.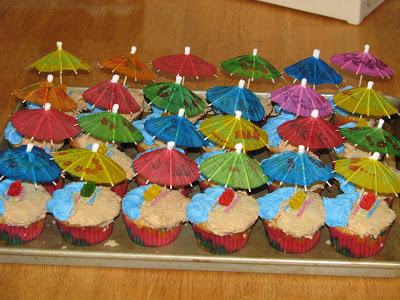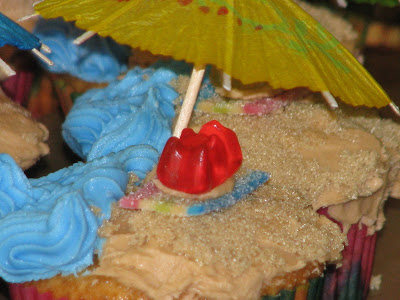 Can you see the little bear just hanging out on his blanket? I just love it! For the blankets, I used these:
I have to say, though, that I cringed putting brown sugar on top of the cupcakes. As if cupcakes alone aren't sugary enough!
I hope everyone is having a great week!
I'm linking up to these great parties: