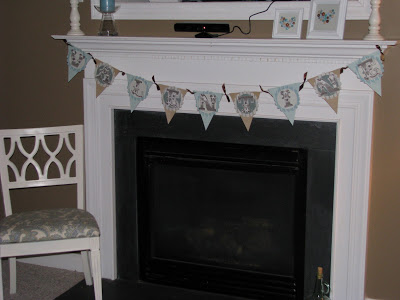 I've been seeing these cute pennants all over Blogland for some time now, and been wanting to make one. Turns out they are super easy!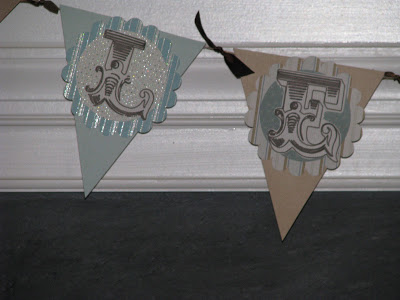 I downloaded a new font for this project called
Romantique
. At first I was just going to print the letters, but then I remembered the Cricut markers.
All you do is replace the blade on your Cricut with the color marker of your choice.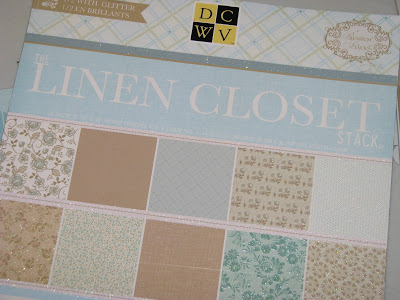 Using SCAL, I layed out my letters. I placed a brown marker into the blade housing, and instead of cutting out the image, it colors it instead!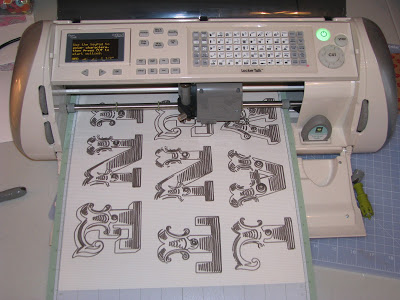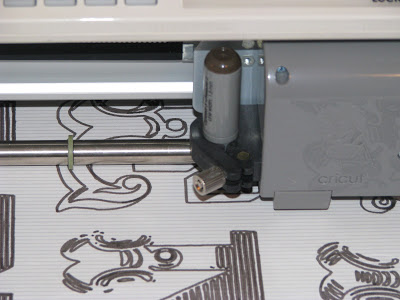 Then, I cut out some basic shapes I needed to assemble to pennants, including triangles, circles, and scalloped circles.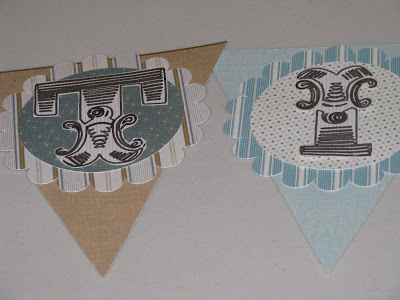 Then, assemble them using whatever glue you have lying around. I used my glue gun, because I'm too impatient to wait for glue to dry!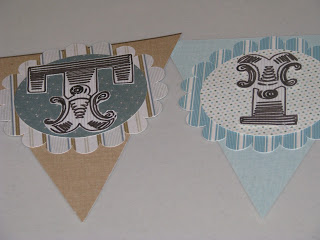 Then, using some jute twine I already had, I glued them in place.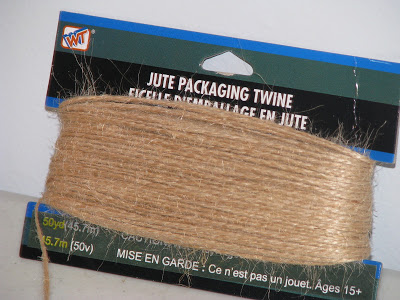 Tie some ribbon on, and you're done!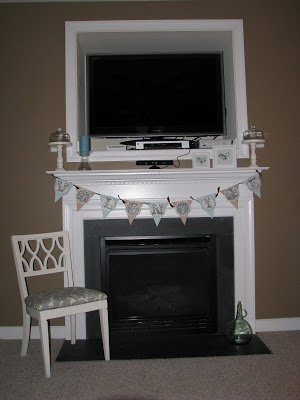 Just goes to show Valentine's decor doesn't have to be pink and red!
: