I promised to post weekly about how the diet thing is going, and today
marks one week. It turns out the Body by Vi shakes are really tasty. They are, however, shakes. Shakes, shakes, and more shakes! No matter how many tasty combinations I come up with, in all honesty it gets old. So, what I'm doing is incorporating the shakes as some of my meals, and counting calories for others. It's working so far. I wish I could tell you I've lost like 10 pounds, but turns out I've only lost 3. But hey, that's a start, right?
This definitely makes me feel better. This is 3 pounds of fat! Yuck!
I do have a question though. Does anyone have a recommendation for an awesome blender? I've got two (one is a smoothie maker), and I'm not impressed by either one. No matter what I do, I have hunks of ice in my shakes. It's part of what annoys me about the shakes! My husband thinks I need to find one of those super awesome old fashioned ones from the 60s.
Anyone remember these? I think my mom had one. They don't make 'em like they used to, huh?
I much prefer the look of this one:
But, then again I'm all about the turquoise, right?
Apparently there are some folks out there who still love them some harvest gold.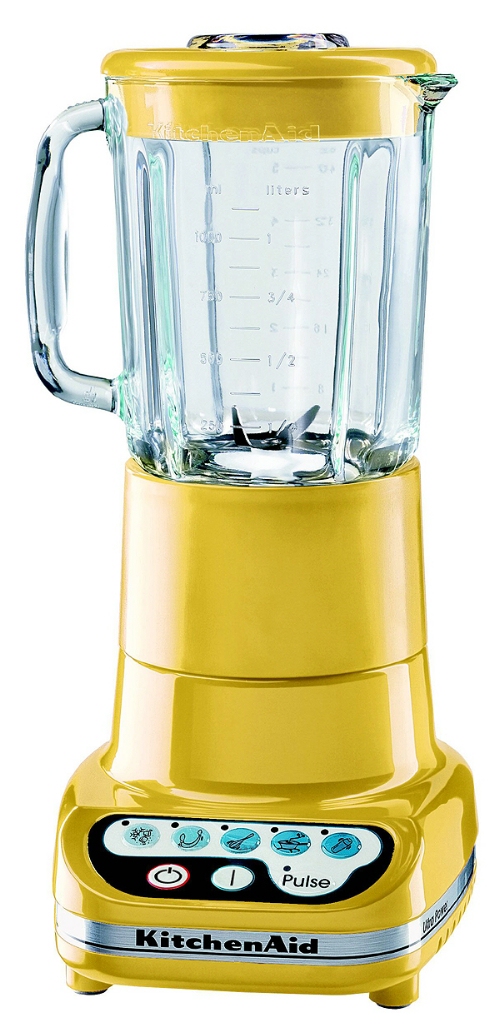 I did a little research, and this classic beehive from Oster seems to be getting rave reviews.
My food processor is made by Oster, and it rocks!
Anyone have a blender they love? Any thoughts or recommendations?
So I guess I'll see how I do next week, since it's Thanksgiving and all. I'm not planning to go hog wild or anything. But, I probably will allow myself one dessert on the big day. Maybe with some sugar free whipped topping? That stuff is awesome! Stay tuned next Tuesday for the latest update on my weight loss journey! Thanks for reading, and I hope everyone has a happy and safe Thanksgiving!