After what seems like an eternity, our new pantry is almost complete. If you remember, we started off with this: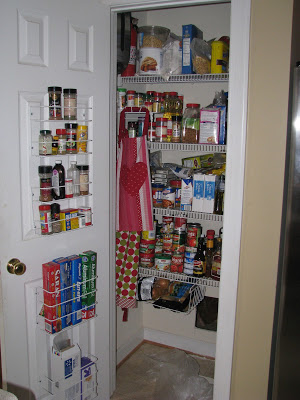 Hiding behind it, we found this: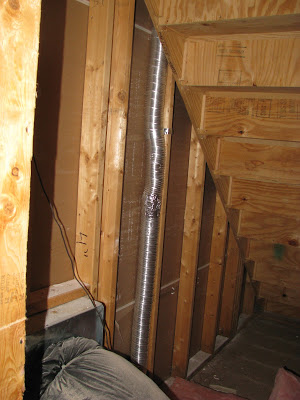 Which then became this: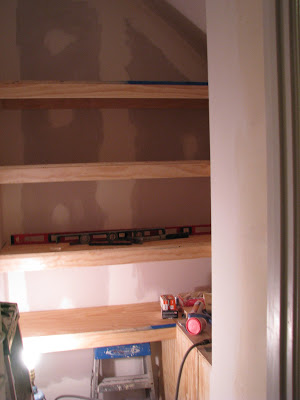 Which is now currently this: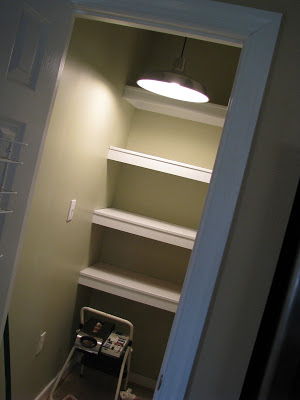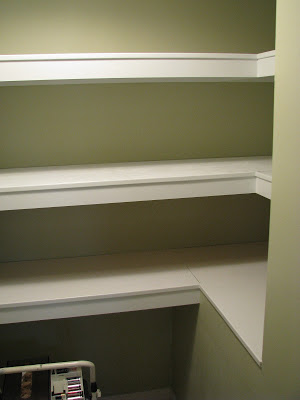 Aren't those huge wide shelves just heavenly? And I'm lovin' the warehouse light I picked up at
Home Depot
for just 29 bucks! Especially since I didn't have a light in there to begin with.
Meanwhile, this is my current pantry: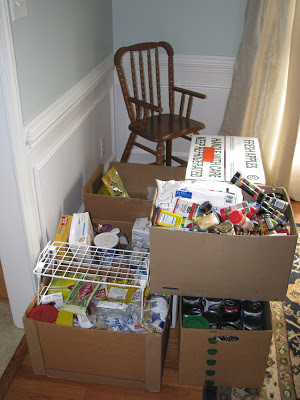 Which is driving me and my family crazy. So why have I not called this project done and put everything back in there? Because of course I have to make things difficult and paint a pattern on the wall.
I know, I know, it's a pantry. Does it really need to be decorated? This is my husband's point. Probably not, but once I get something in my head, well…you know. So, he's being really annoyed patient with me on this one. Never mind that our dog got into a bag of butterscotch chips today and proceeded to throw them up all over the place. Until then, the dogs had been staying out of the easily accessible food supply in the dining room, but I guess when you have a craving, what can you do?
So, what have I got up my sleeve for my fancy wall?
Lately, I've been drawn to this cool chevron pattern:
eclectic dining room design
by
atlanta architect
Blount Architectual and Interior Design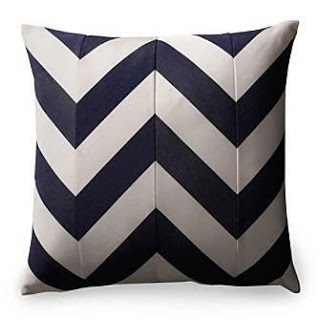 http://www.sunsetmagazine.com/
So, we'll see what transpires this week. Tonight my adoring husband closed the pantry door as he walked by when I was in there with my level and tape, completely consumed with my project. (I guess that was supposed to be a hint.)