With Fall rapidly approaching, I've been keeping an eye out for some decorating inspiration. What better place than Pinterest
to find just that? If you haven't gotten on the Pinterest bandwagon, well you simply don't know what you are missing. Talk about addictive. Hop on over and check it out if you get a chance. Just warning you, though. Once you start pinning, you can never go back! Here a some of the lovely things I've found that are on my to-do list once the kiddos start back to school. You can find all of these, with links back to their crafty sites on my Pinterest boards, under "It's Fall, ya'll".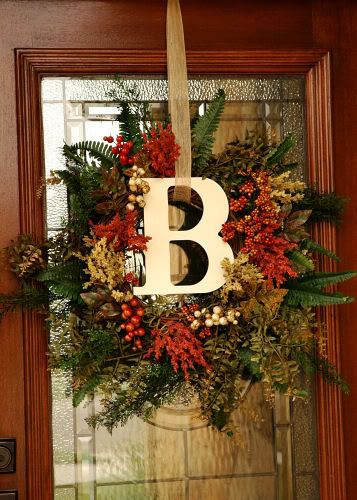 Did I mention Pinterest was addictive? To follow me on Pinterest, go here and click "follow all" on the left sidebar. Happy decorating!